Community replaces stolen items at Dallas day care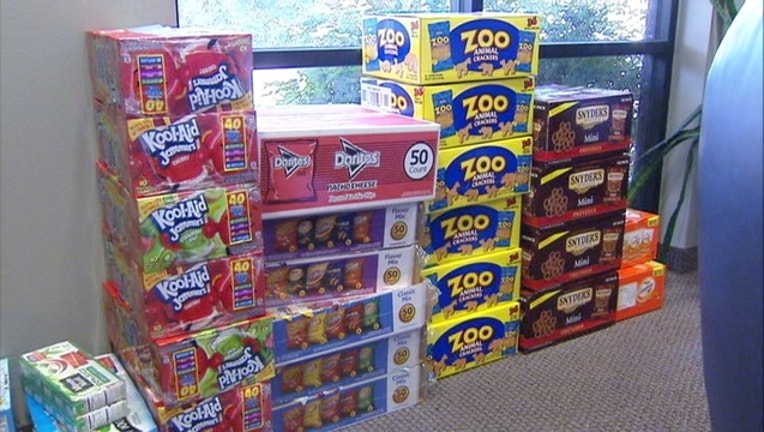 Many FOX 4 viewers have come forward to help a school and day care that was broken into and damaged twice in one week.
Several people delivered care packages and made other donations to the Greater Cornerstone Academy on Forest Lane in northeast Dallas.
The day care was burglarized once on Sunday and then again Tuesday night.
A laptop, sleeping mats and snacks that were supposed to feed more than 100 children were stolen.
All of those items were replaced Thursday by donations from the community.
Day care workers say they're overwhelmed by the outpouring of generosity. They say after the break-ins, they didn't think they would be able to hold their annual fall festival for the kids.
That event is back on thanks to Thursday's donations.