Community advocates urging Dallas City Council to keep 'Oak Lawn Park' name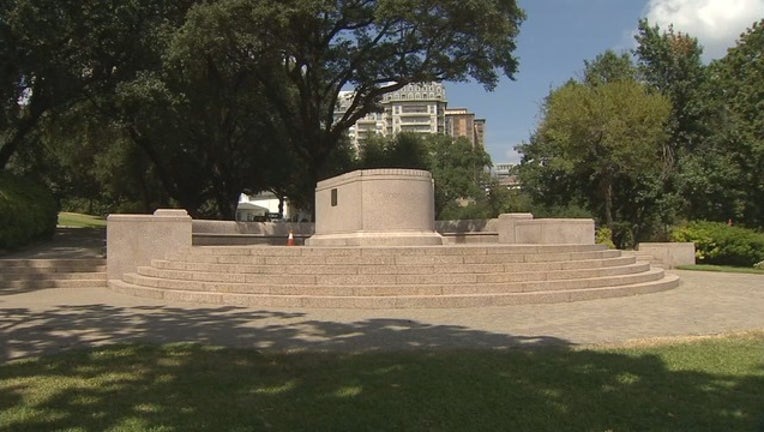 Community advocates are urging the Dallas City Council and the park board not to change the name of Oak Lawn Park.
The park, formerly known as Robert E. Lee Park, was temporarily renamed Oak Lawn Park in 2017 after the city council voted to remove the Robert E. Lee statue that once stood at the park.
Now, the Park and Recreation Board is set to consider renaming the park again to Turtle Creek Park.
The group, Take Back Oak Lawn, wants to keep the current name in place.
"We're requesting basically a public discussion between the two," said Lee Daugherty with Take Back Oak Lawn. "Which is more historically accurate? Which has better meaning to the community following the policy guidelines of the Parks Department and the Parks Board? We would like to follow their policies in this procedure."
The Park and Recreation Board is scheduled to discuss and vote on the park name change during its meeting on Thursday.