Cold may have contributed to Dallas death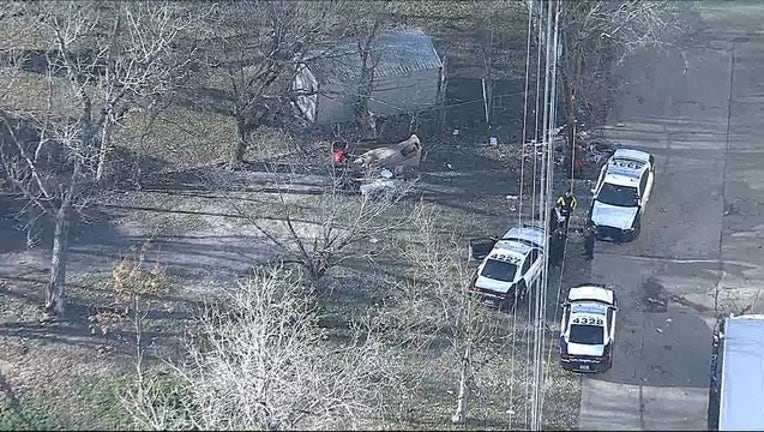 article
DALLAS - A person may have died due to the cold in southeast Dallas.
A body was found on Great Trinity Forest Way near Highway 175 on Wednesday. There were reports that someone may have frozen to death inside a tent there.
Dallas police did not release any additional details about the case.
An autopsy will determine the person's cause of death.