Cloudy and cold before overnight rain/freezing drizzle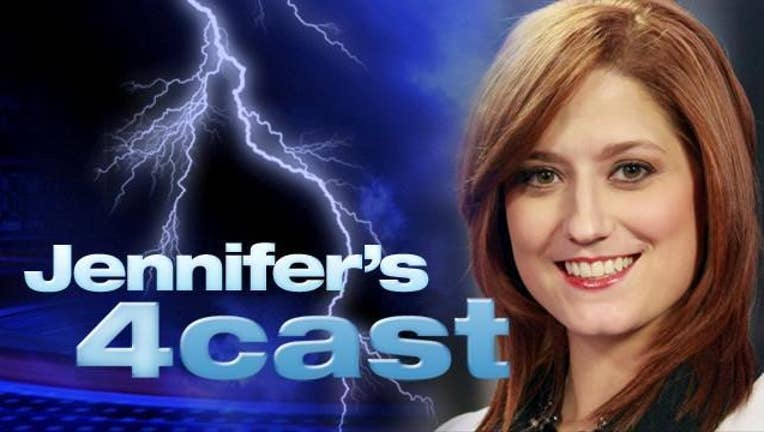 Most of the rain/sleet will stay well south of the Metroplex this morning as dry air keeps us from seeing much at the surface. The area of moisture will continue creeping north as the day rolls on. Areas south will see sprinkles and light rain as the afternoon rolls on, but the Metroplex won't see much until well after the sun goes down. Highs will be in the mid to upper 30s for much of the area with light SE winds with overcast skies.

Tonight, more rain moves into North Texas, but mainly east of I-35. Cold rain continues through the night, with a few areas of light icing (but only on elevated surfaces, NOT roadways) but the majority of folks will only see rain. Overnight temps stay in the low to mid 30s with light winds and overcast skies.

Sunday starts with a cold rain, finally moving out of the area by 10 a.m. with clouds persisting. High temps will reach the low 40s with continued light winds.