Clouds decrease and temps increase... but still below normal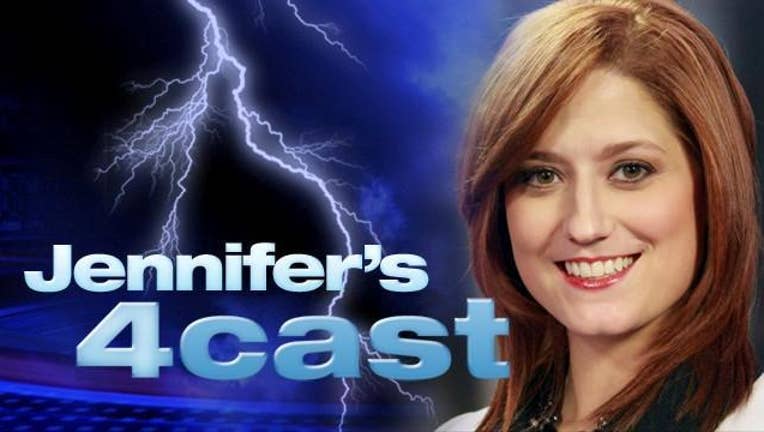 Overnight thunderstorms are gone, leaving behind morning clouds that should clear by the noon hour. Finally some sunshine! We'll see temps back up to 51° today with dry skies and light winds.

Winds will pick up tonight out of the NW 15-25 mph and temps will plummet back into the upper 20s with AM wind chills in the teens. After another push of cold air overnight, Sunday highs will only get up to 38° with decreasing afternoon winds, but still unseasonably cold.

Workweek warmth? Forget about it. We'll be in the 40s for highs and 20s & 30s for lows... but at least there will be plenty of sunshine!