City Line building evacuated for bomb threat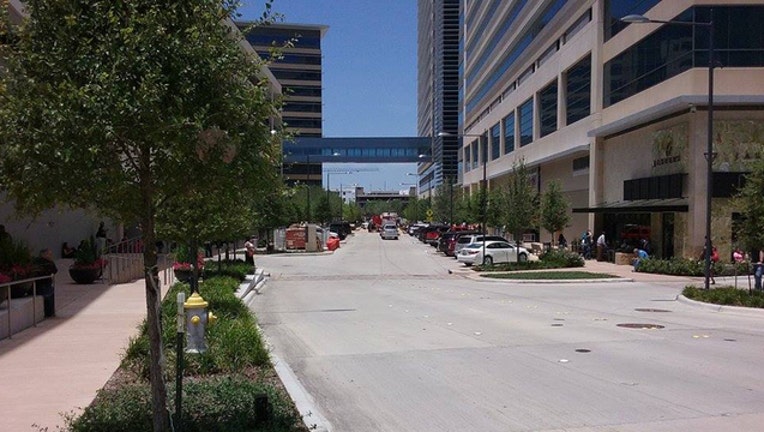 RICHARDSON - A bomb threat prompted evacuations in Richardson Thursday afternoon.
It's not yet clear who called in the threat at the City Line State Farm Building, which is located near Highway 75 and the President George Bush Turnpike.
Richardson Police Department's Sgt. Kevin Perlich said the evacuations were a precautionary measure. The fire department searched the building, but did not find anything suspicious.
Police are still investigating the threat itself.