Church leaders meet to address racial divide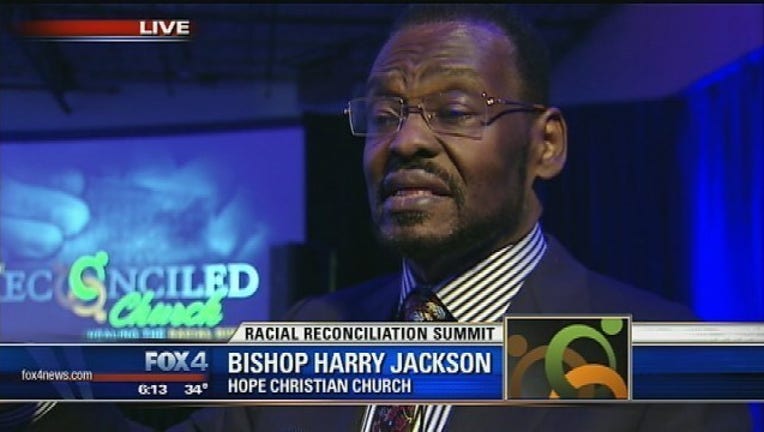 Religious leaders will meet in Dallas Thursday to talk about the lingering racial divide in America.
About 75 leaders from across the country will attend the summit at the Potter's House to hopefully come up with a plan for healing. They represent different Christian faiths, races and cultures.
"We work together to get to know each other, develop relationships with each other. That's one of the bridges to peace we are talking about here," said Bishop Harry Jackson with Hope Christian Church.
Bishop Jackson believes faith leaders have to strategize, because the healing won't happen by itself.
They will also publicly ask President Barack Obama for reform in areas such as education, urban economic development and criminal justice that can help close the divide.