Christmas in August: Wal-Mart's holiday layaway comes early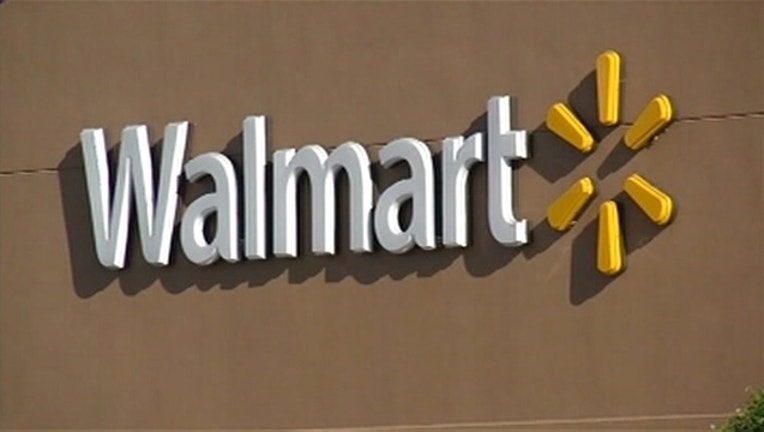 article
NEW YORK (AP) — Wal-Mart is giving customers a head start on holiday shopping, launching its annual layaway program two weeks earlier than last year.
It's the latest sign of retailers getting more aggressive about grabbing holiday shoppers early. Stores have offered holiday discounts earlier as they battle competition from online retailers.
Shoppers at Wal-Mart can put their items on hold starting Friday. Each item must cost $10 or more, down from the $15 limit last year. All items held must be worth a total of $50. Customers will have more time to pay for their items this year, 90 days instead of the 60 days they were given last year.
Wal-Mart Stores Inc., based in Bentonville, Arkansas, says it will start to offer exclusive "Star Wars: The Force Awakens" toys starting Sept. 4.