Children's advocates draft "Sherin's Law" proposal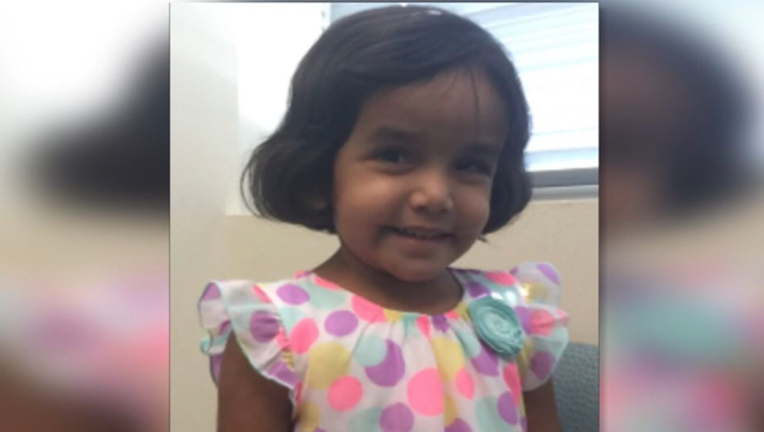 article
Children's advocates are drafting a proposal for Texas lawmakers with the hope it will prevent cases like that of Sherin Mathews.
Reena Zaidi and Shanna Poteet were moved by the young Richardson girl's story and teamed up with Dallas attorney Bilal Khaleeq to come up with Sherin's Law.
The proposal would require parents to report a missing child within a pre-determined time frame. It would also make it illegal to leave children at home unsupervised below a certain age.
"We are contemplating a minimum age anywhere from five years to eight years and we're gonna take a lot of input and feedback from different practitioners, people out in the field to see what the particular age should be," Khaleeq said.
Proposed penalties include a 3rd degree felony for parents who fail to report a missing child. They also propose a Class-A misdemeanor for leaving a child unsupervised. Both carry jail time and a fine.
Sherin was found dead in a drainage culvert last fall after her father, Wesley, originally reported her missing. He later told police she died when he forced her to drink her milk. He was charged with murder. His wife, Sini, was charged with child abandonment.