Chief Hall fires two Dallas police officers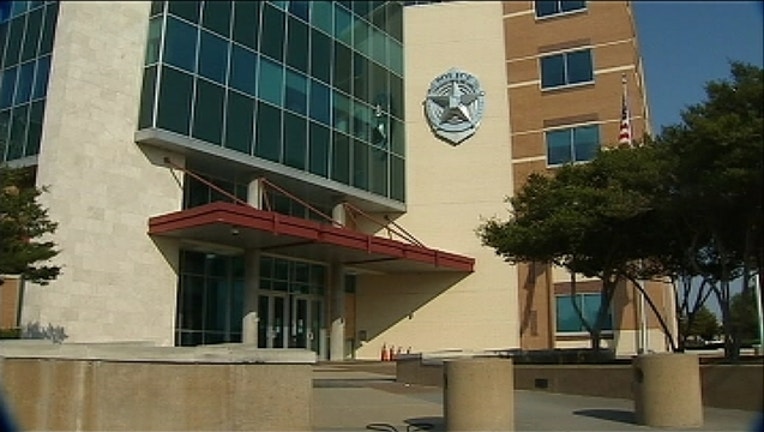 article
DALLAS - Dallas Police Chief Rene Hall fired two officers Monday because of their off-duty actions.
The police department said Officer Natalia Garcia and Sr. Cpl. Raymond Ramos were terminated following internal affairs investigations.
Officer Garcia was arrested in June for allegedly driving while intoxicated. The arrest comes after two separate internal affairs investigations in 2016 and 2017 concluded she was intoxicated in public and gave inconsistent, conflicting and misleading statements during an investigation.
Garcia was hired in 2012 and worked in the Northwest Patrol Division.
Sr. Cpl. Ramos allegedly harassed a citizen through phone calls, text messages and in person in 2016. Garland police were called out once because of the harassment and it continued despite direct orders from his supervisor, police said.
Ramos, an officer in the Southeast Patrol Division who was hired in 2007, was also fired for using city equipment for non-city business.
Both officers have the right to appeal the discipline.