Charges expected for mother after newborn found in Hurst restaurant dumpster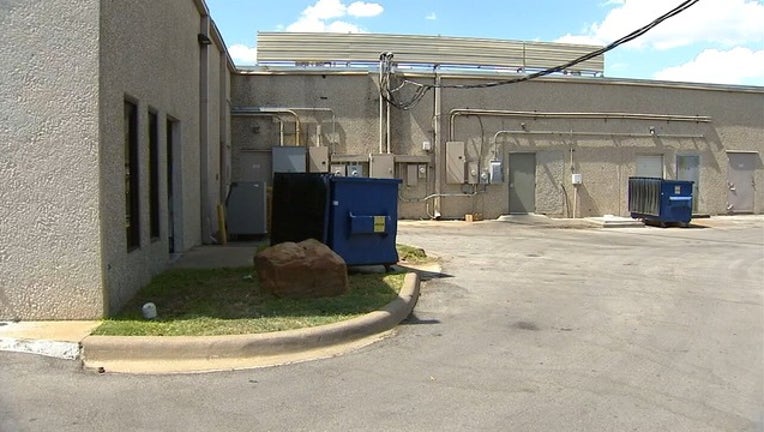 Hurst police say charges against a mother are pending after her newborn baby was found alive in a dumpster behind a restaurant.
Police were initially called to the Souper Salad Restaurant on Melborne Road on Friday morning. They said a co-worker told them that an employee possibly just had a miscarriage in the bathroom and saw her carrying out a trash bag to the dumpster.
RELATED: Baby found alive in dumpster near Hurst strip mall
When authorities arrived, they found the 28-year-old female worker who had just given birth in the bathroom. Police looked inside a dumpster behind the restaurant and found the woman's baby boy inside a plastic bag. He was awake and crying.
Police say the baby was taken to the hospital and is in good condition. The mother was also taken to the hospital.
Hurst PD says the woman's identity is being withheld at this time, but they believe criminal charges will soon be filed.