'Celebrating Texas Innovation' is 2018 State Fair of Texas theme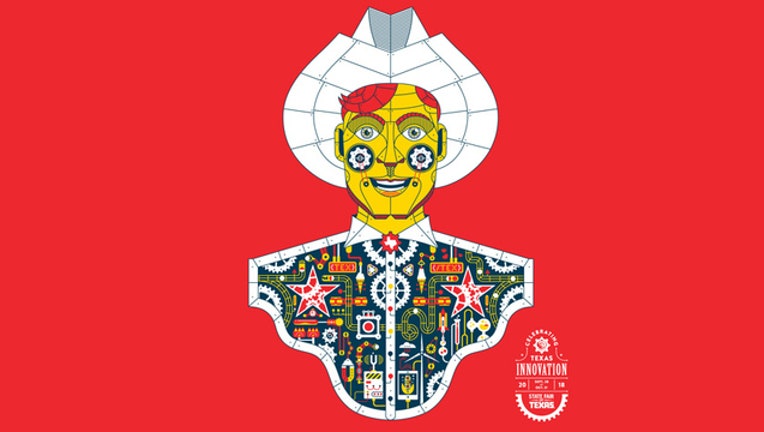 article
There's more than 200 days to go before opening day, but the State Fair of Texas hype has already started with the unveiling of this year's theme.
Officials announced on Monday that the 2018 fair theme is Celebrating Texas Innovation.
It's a nod to continuous innovation in the Lone Star State, from groundbreaking technology to iconic food creations to agriculture and space exploration throughout the years.
"We aim to inspire future innovators by offering exhibits and activities that are both educational and entertaining," said Mitchell Glieber, State Fair of Texas president.
The State Fair of Texas opens Sept. 28 at Fair Park in Dallas.