Cedar Hill man accused of murdering lawn worker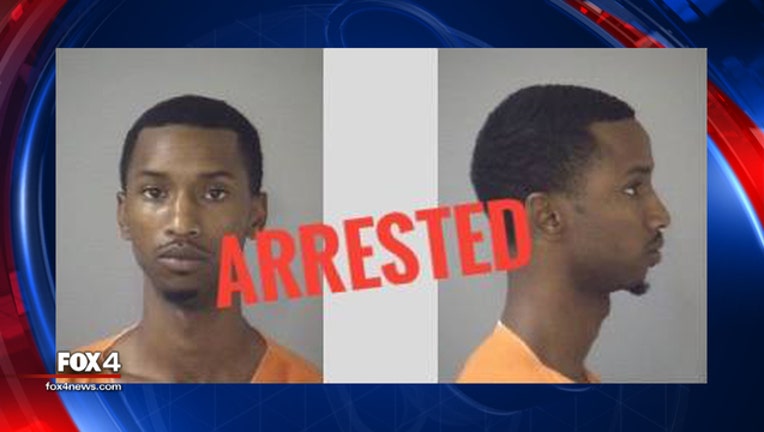 CEDAR HILL, Texas - A man is charged with murder after police said he shot a lawn worker who intervened in an argument.
Police arrested 24-year-old Jeremy Mobley Sunday in Cedar Hill, south of Dallas.
Mobley allegedly got into an argument that afternoon with his mother at her home in the 1600 block of Allen Drive.
A man the family had hired to do lawn work stepped in to help and tried to break up the fight. Police said that's when Mobley pulled out a gun and shot the worker several times.
The 54-year-old murder victim's name has not yet been released because not all of his relatives have been notified.