CBP officers seize close to $1 million in drugs at South Texas crossing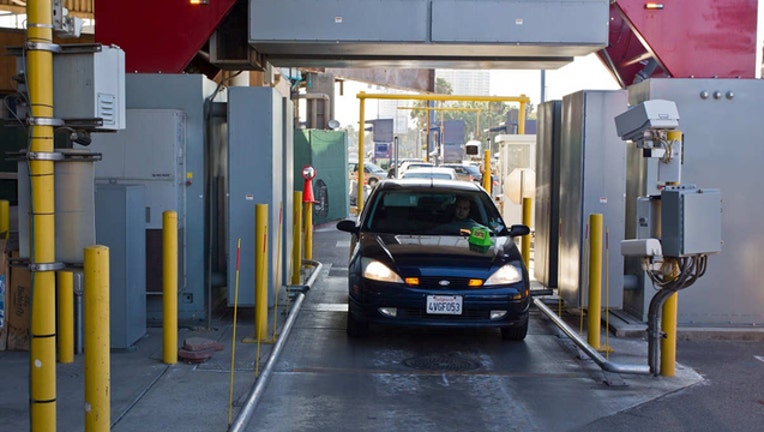 The U.S. Customs and Border Protection, Office of Field Operations seized nearly $1 million worth of drugs in separate, unrelated incidents last week at a border crossing in South Texas.
Officers made drug busts on three consecutive days from July 6-8 on the Pharr International Bridge, near McAllen.
The first bust yielded 200 packages of marijuana totaling 2,372 pounds. The drugs were concealed in a shipment of styrofoam panels. On the July 7 seizure, officers found 71 packages containing 374 pounds of marijuana.
Officers found 16 packages of cocaine, adding up to 50.7 pounds on the third bust. The cocaine was hidden among tomatoes.
The seized drugs have a combined estimated value of $940,166.