Cash falls out of Brinks truck on I-20 in Weatherford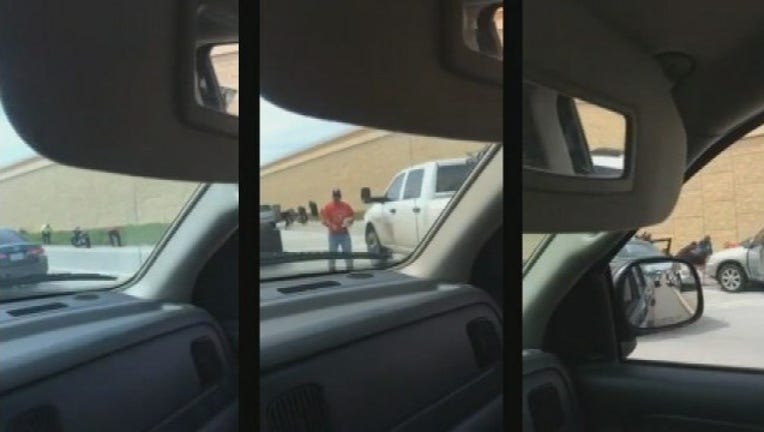 article
Cash fell out of the side of a Brinks truck on Interstate 20 in Weatherford on Friday afternoon, causing traffic tie-ups as people bailed out of their cars to pick up the money.
Police said the passenger side door of a Brinks Armored Truck traveling westbound on I-20 somehow opened up and a "substantial amount of cash fell out of the truck."
Weatherford police started receiving calls just before 3 p.m. Friday that people were stopping their cars along I-20 to pick up the loose cash that was scattered along the road and median.
The bulk of the cash fell out between Mile Markers 410 and 403.
Police said anyone who picked up the loose cash should turn it back in to the Weatherford Police Department.
"Police will investigate and potentially prosecute any individual that has picked up any of the loose money and not returned it to either Brinks of the Police Department," the department said in a release.
.
FOX 4 is on YouTube -- http://bit.ly/fox4subscribe