Carrollton woman dies after being taken off American Airlines flight on stretcher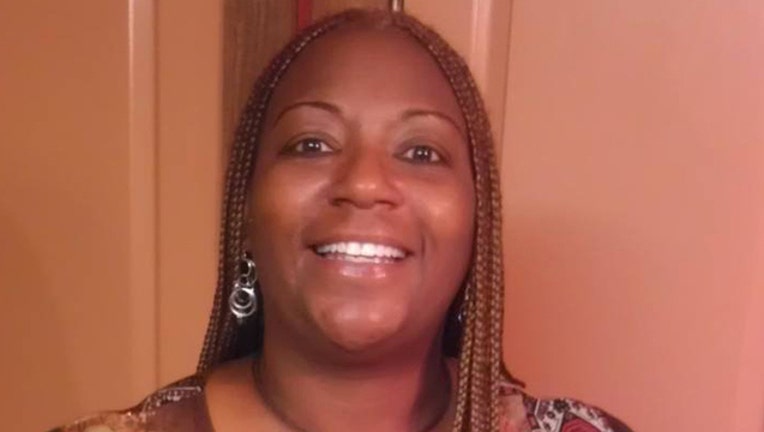 A 48-year-old Carrollton woman died shortly after being taken off an American Airlines flight on a stretcher Monday.
After the plane landed in Minneapolis, emergency workers rushed Theresa Hines off the flight. After about an hour of tries to revive her, Hines was pronounced dead.
Medical professionals provided assistance to Hines after she was found unresponsive in a bathroom. She was taken off the plane in a portable stretcher, in just a shirt and underwear.
Minneapolis-St. Paul International Airport spokesman Pat Hogan said that emergency workers did nothing wrong by taking her out in that way.
"From our standpoint everything was handled according to the textbook," he said to the Associated Press.
The 146 passengers on the flight waited on board while the paramedics attempted to revive Hines in the bridge connecting the aircraft and the terminal. The flight was from DFW Airport to Minneapolis.
Authorities have not yet released a cause for death.
The Associated Press contributed to this report.