Carrollton expands anti-discrimination law, offers more protection for employees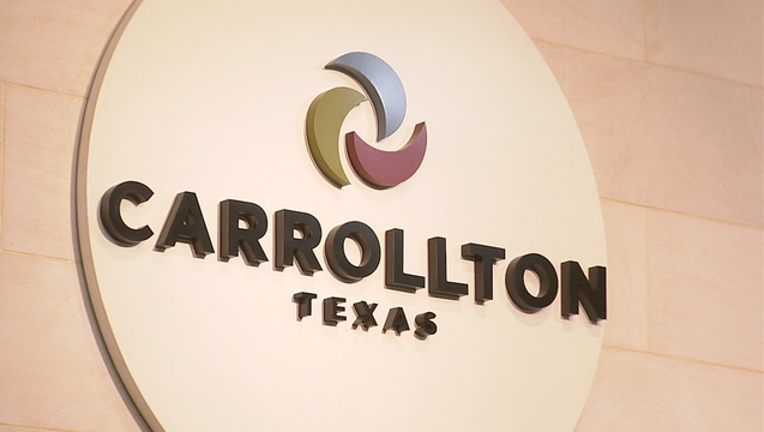 article
CARROLLTON, Texas - The Carrollton City Council approved an anti-discrimination ordinance that protects more of its employees.
The council members voted to adds age, pregnancy, sexual orientation and gender identity wording to the existing anti-discrimination ordinance.
The new law also protects contractors and political appointees.
LGBT advocates pushed for broader rules but say the ordinance is still an achievement.
"Sending that message because whichever way they voted on that, it sends a message to businesses and to people that want to move into Carrollton that are saying, 'What kind of community do I want to move into and how do I want to live.' I want to live in a community that protects people and doesn't discriminate. And that's where I want to put my business," said Leslie McMurray, a transgender education and advocacy coordinator.
Dallas, Fort Worth and Plano already have similar laws in place.