Card skimmer discovered at The Colony convenience store ATM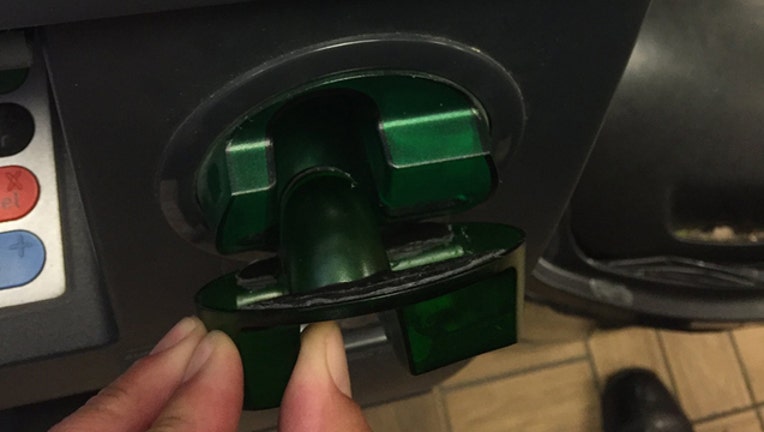 article
The Colony police are warning residents about a card skimmer discovered at a convenience store.
The skimmer was discovered at an ATM inside an unnamed store in the city.
The skimmer involved a peephole camera that capture people imputing their pin and the skimmer where people insert their card.
"Always look and check any ATM before use. Check your account statements often, as sometimes a small unknown charge is tested to your account before a larger amount is charged fraudulently," police said.