Cane Rosso offering free pizza to Dallas officers, donors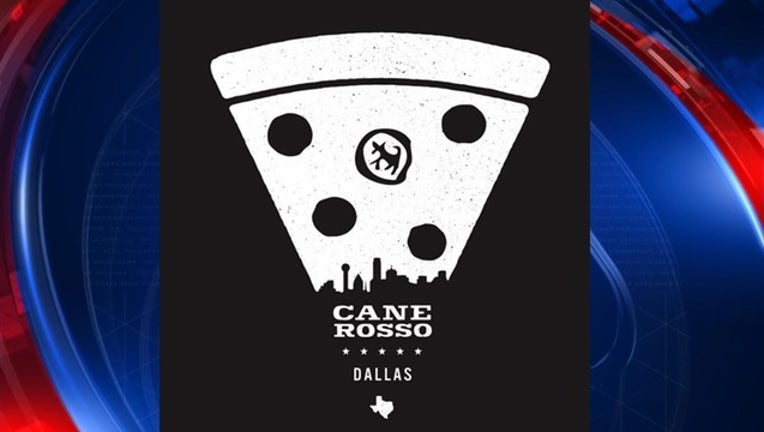 article
A Dallas pizza restaurant is offering free food to police officers and citizens who make donations to officers injured in Thursday's night ambush shooting in downtown Dallas.
Cane Rosso posted on its Facebook page that any Dallas Police or DART Police officer in uniform will eat for free on Friday at any of its locations. It is also offering free meals to non-police who donated at least $100 to the Assist the Officer Foundation or the Dallas Fallen Officer Foundation.
Five officers were shot and killed Thursday night when a sniper opened fire after a protest downtown.