Burn ban starts Tuesday in Dallas County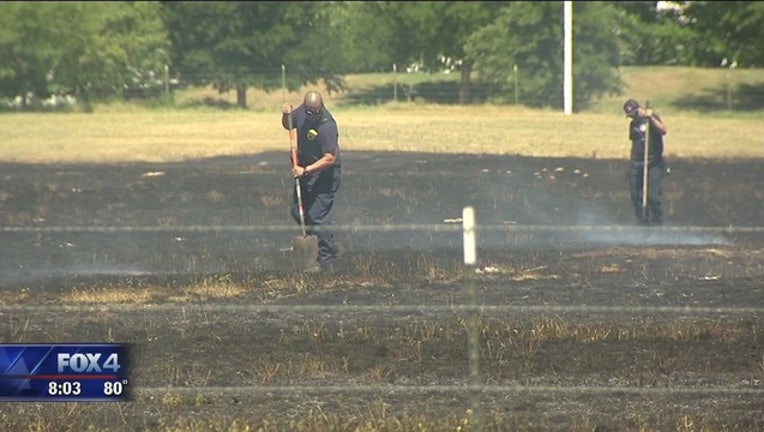 A burn ban will go into effect starting Tuesday in Dallas County.
The ban will last 60 days and was implemented by the county's fire marshal's office because of drought conditions that could lead to dangerous wildfires.
Residents will not be allowed to create open-acre fires or burn trash. The only exception is if people live in an area that doesn't have waste removal services.
Dallas County was one of a handful in North Texas without an active burn ban.
The ban will expire on Sept. 22.