Broncos CB Talib allegedly involved in Dallas nightclub disturbance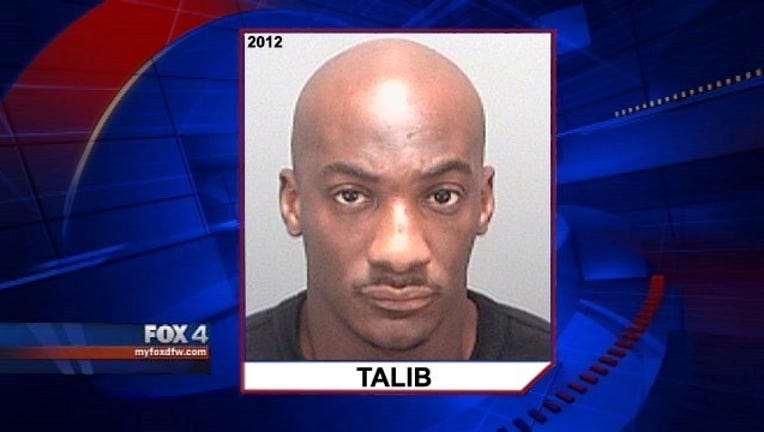 article
Dallas police are investigating an alleged aggravated assault involving Denver Broncos star Aqib Talib and his brother.
Police said officers were dispatched to the Luxx Nightclub on Pearl Street early Wednesday morning for an "active shooter."
A club employee said three black males, two of whom were identified as Aqib and Yaqub Talib, got into a disturbance inside the club.
The employee says when the men got outside he saw one of the brothers pull out a gun and shoot.
Police have not been able to confirm either brother was involved in this incident.
Aqib Talib was accused of shooting at and pistol whipping his sister's boyfriend in 2012, but those charges were eventually dropped.
His brother, Yaqub, was charged with public intoxication about 10 months ago outside a different Dallas nightclub.