Former SMU student accused of making threat to university staff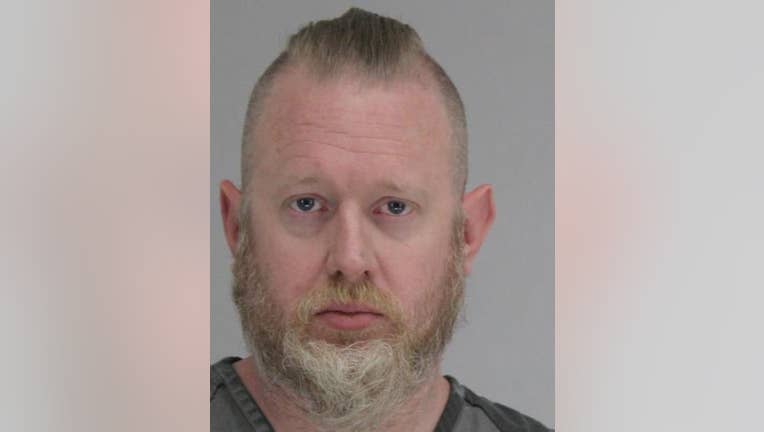 article
DALLAS - A former SMU graduate school student has been arrested, accused of making what SMU police called "serious, credible threats" to university staff.
After investigating, SMU police got a felony arrest warrant for 39-year-old Brian Jackel.
They also got a search warrant for his Duncanville home, where the former engineering student was taken into custody.
Details of the threats have not been released.
Jackel is currently in the Dallas County Jail.