Boyd HS assistant principal charged with intoxication manslaughter after deadly hit-and-run
RENO, Texas - An assistant principal for a Wise County high school is suspected of hitting and killing a man and then driving off.
Kevin Evans, 38, is charged with intoxication manslaughter. Police said he hit and killed 51-year-old Ernest Medley as he was walking along Jacksboro Highway in the Parker County town of Reno.
Evans was arrested several miles away and booked into jail. He was released Thursday on a $25,000 bond.
Evans is the assistant principal at Boyd High School in Wise County. He's been placed on administrative leave pending the outcome of the investigation.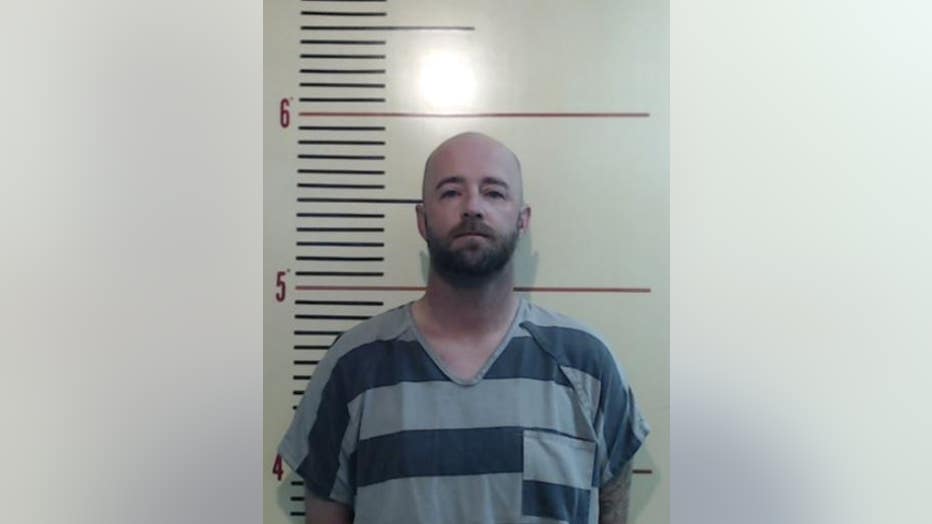 Barbara Donnelly is mourning the death of Medley, her fiancé. She said she hopes the person who killed him "gets the needle."
"I told him to be careful because that highway is dangerous, and he told me he would," she recalled.
Donnelly said Medley had gone out to pick up drinks at a store about a mile east of their home and was on his way back when he was struck. Reno police said Evans was the driver that killed him.
Detective Joshua Compton said police got the call around 9:30 p.m. from someone who saw the truck hit Medley and take off. Officers put out a 'be on the lookout' alert for a white or light-colored pickup truck.
"Springtown officers were able to view a vehicle coming into their city that matched that vehicle description that showed signs or evidence that I could have been somehow involved in some type of crash or collision," Compton explained.
According to a probable cause affidavit, Evans' truck had front end damage with a missing passenger-side headlamp. His airbag had been deployed and the officers found hair and skin on the right front fender.
Evans told the officers he hit something but said he didn't know what it was. He said he continued driving even though his airbag deployed. 
He admitted he had gone to a bar after work and consumed five to six beers before deciding to go home. The officers said he had bloodshot eyes, alcohol on his breath and failed a field sobriety test, according to the affidavit.
"He shouldn't have been behind the wheel drinking because look what it cost!" Donnelly said.
According to Boyd ISD's website, Evans has been an educator for 15 years, working as both a coach and health science teacher. Before coming to Boyd, he worked as the assistant principal at Brewer High School in White Settlement.
"I hope they get him. Charge him. Charge the mess out of him because that wasn't right," Donnelly said.
Evans did not have a criminal history.