Boy shot outside Old East Dallas apartment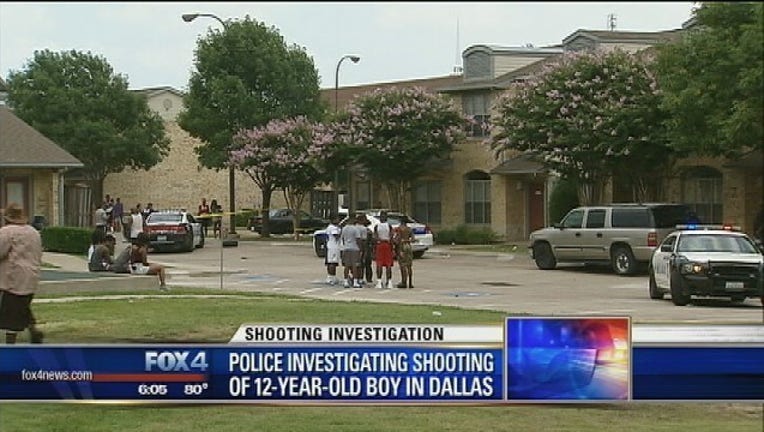 article
A 12-year-old boy was wounded by gunfire over the weekend.
He was shot around 1:45 p.m. Sunday as he was playing outside his apartment on Munger Avenue in Old East Dallas.
Police said the gunfire may have been related to an earlier argument at a store not far away.
They stopped a known gang member not far from the scene. Five people were reportedly questioned and police believe at least one is linked to the shooting.
The boy's injuries are not life threatening.