Boy killed in ATV accident at Rednecks with Paychecks event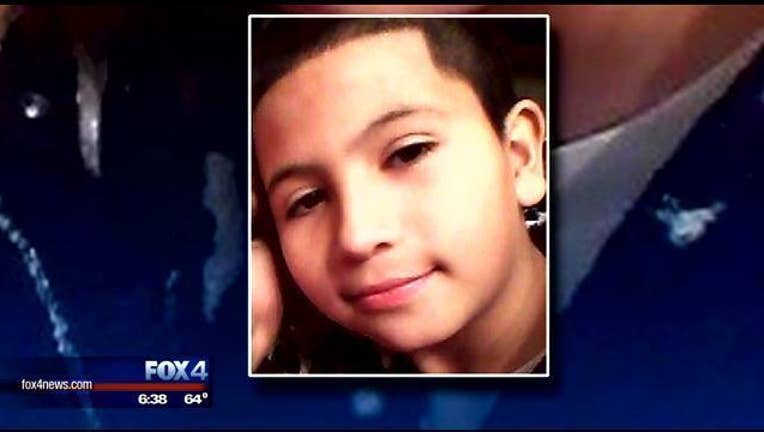 A 10-year-old boy was killed over the weekend after an ATV crash at the Rednecks with Paychecks event near Saint Jo.
The Montague County Sheriff's Department said Nicholas Torres of Fort Worth was riding the four-wheeler in a camping area and came out between two trailers. He then slammed into the side of a pickup truck.
Torres was not wearing a helmet at the time, the sheriff's department said.
He was rushed to Cook Children's Hospital in Fort Worth with multiple traumatic injuries. He died a short time later.

"He enjoyed it a lot, and going trailing with the four-wheelers with the family was like the best ever. And uh, he was really active. Everybody knew him, even though he was only 10 years old," said Alex Torres, the boy's sister.

Another boy who was riding on the ATV and the people in the pickup were not hurt.

The sheriff's department called the crash an accident and said no charges will be filed.

Rednecks with Paychecks is semi-annual four-day festival with music, races and attractions for off-roading enthusiasts.