Boy dies after being hit by car in store parking lot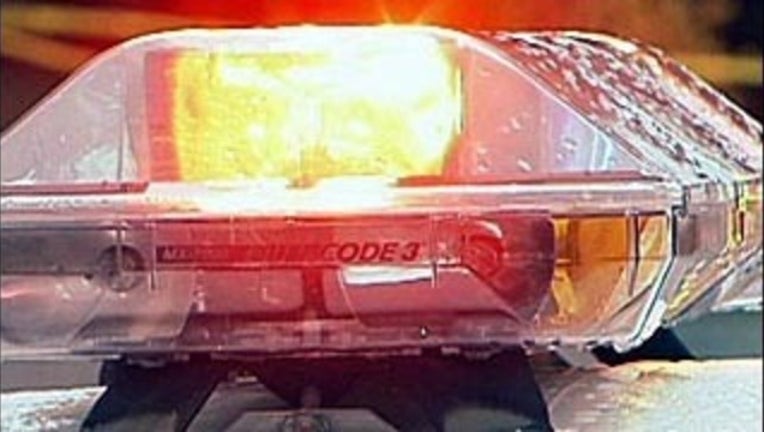 A 9-year-old Fort Worth boy was hit by a car and killed Monday night.
Police said it happened around 7:30 p.m. outside CVS on Seminary Drive.
Orlando Hernandez pushed a shopping cart back to the store and then ran through the parking lot without looking for cars, police said.
He died at the hospital.
Police said the drive who hit Hernandez did stop to help, so no charges are expected.