Body pulled from Trinity River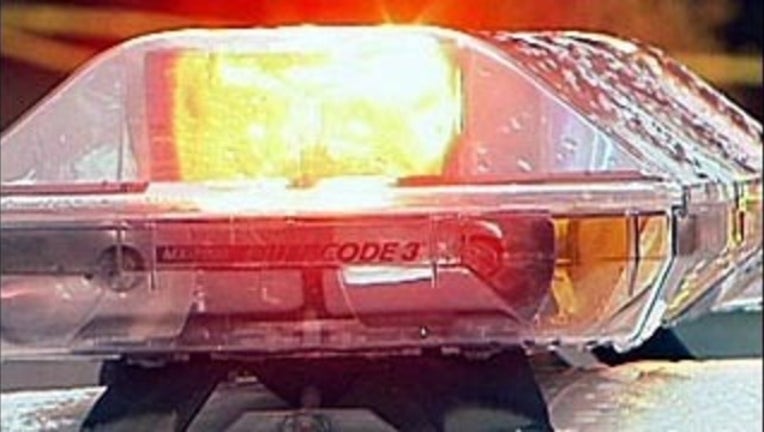 According to Dallas Fire and Rescue, they got a call after 9 p.m. that a body had been found in the river by some people fishing in a boat near Loop 12 just east of 310. The victim has been identified as 62-year-old Robert Ashton. There were no apparent signs of trauma to his body, according to Dallas police.
Further information will be released as it becomes available.