Body of missing Dallas man found in Trinity River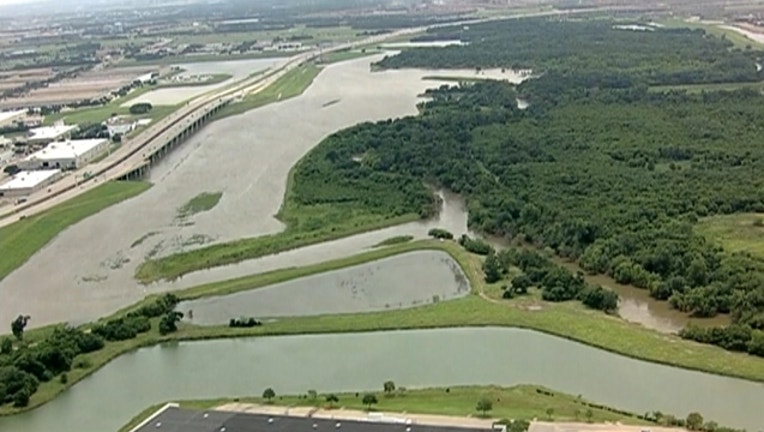 article
The body of a Dallas man missing since early Monday was recovered Wednesday morning in the Trinity River in Carrollton.
Vanoris Horton, 27, was found in the Elm Fork of the Trinity River near President George Bush Turnpike and Belt Line Road around 8:30 a.m. Wednesday. Police said all evidence suggests his death was an accidental drowning.
Police said Horton had been missing since approximately 4 a.m. on Monday, when he called his girlfriend asking her to pick him up near the Elm Fork. He told her he would cross the water and she should meet him at a highway across the river. He told his girlfriend he would call her back when he crossed, but never did.
Rescue teams searched the area on Monday and Tuesday but did not find Horton. Receding waters revealed his body on Wednesday.