Body of ex-NFL player found after going overboard at Lake Lavon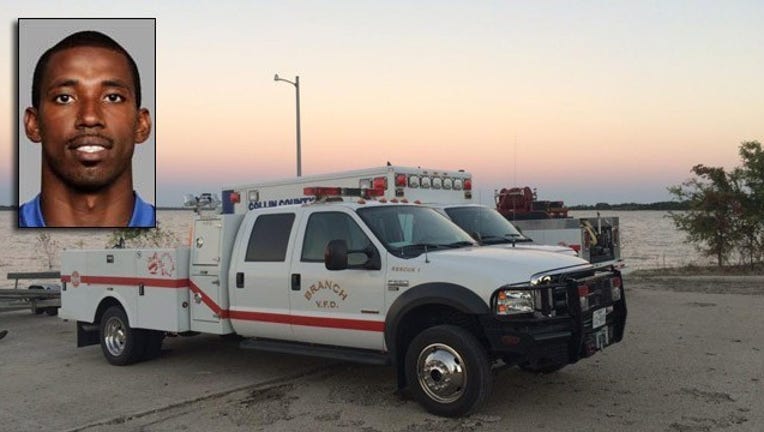 article
The body of an ex-NFL player who went missing after going overboard at Lake Lavon was found late Monday.
JaJuan Dawson, 37, went missing Sunday about 6:30 p.m. when he went overboard while riding on a boat. Dawson's body was found about 11:30 p.m. Monday about 400 yards away from where he went into the water, according to authorities.
Dawson played for the Houston Texans and Cleveland Browns during his three-year NFL career. He played in college at Tulane University.
The Collin County Sheriff's Office, the Wylie Fire Department, Branch Fire Department and Texas Parks and Wildlife were involved in the search for Dawson.
Dawson was not wearing a life jacket and alcohol is not believed to be a factor.
Five other people were on board the boat. No other injuries were reported.