Body of driver of car found in Navarro County reservoir located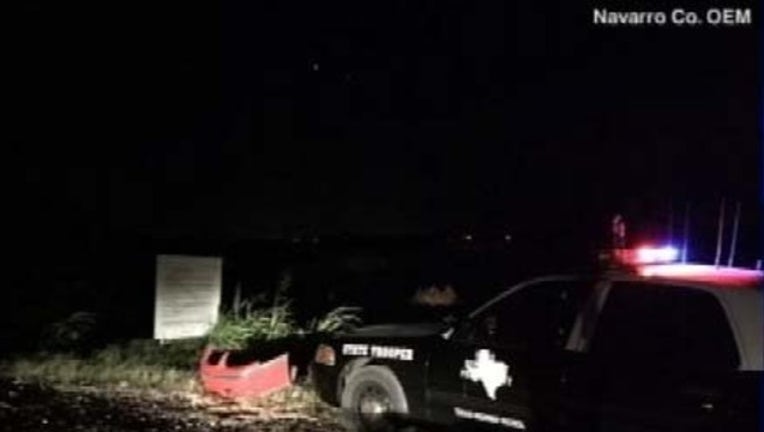 Divers in Navarro County located the body of a drowning victim Monday night, according to the Navarro County Sheriff.
The recovery of the body is said to be in progress.
Deputies began searching for the person who was inside a car that crashed into the Richland Chambers Reservoir.
Witnesses say the car sped right off a boat ramp into the water.
Then, they watched as someone got out and disappeared.