Body found near where teen girl went missing in Lake Travis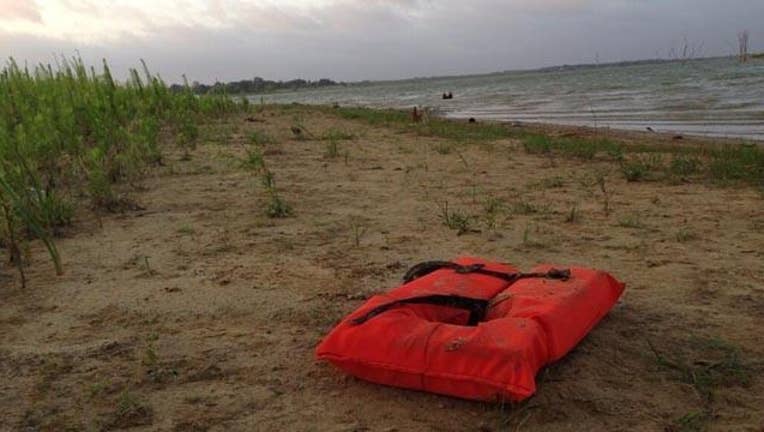 Officials say search teams have found a young woman's body in Lake Travis in the area where a teenage girl went missing after falling off a boat.
The body was recovered Saturday at the lake near Austin but has not been identified. Authorities had been searching for the girl's body since Thursday. Officials said she was believed to have drowned.
Lisa Block, Travis County sheriff's office spokeswoman, says the medical examiner is expected to identify the body and give a cause of death early next week.
The girl fell off the boat while attending a church's wakeboarding camp.