Body found inside Greyhound bus bathroom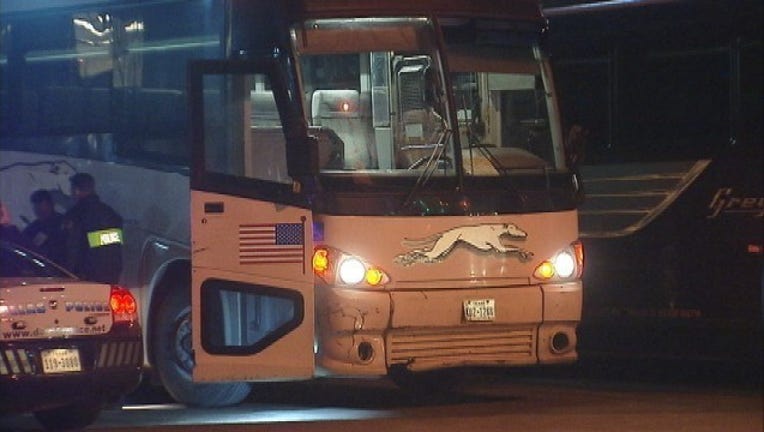 article
The body of a man was found in the bathroom of a Greyhound bus early Wednesday morning.
The bus had arrived in Dallas from Los Angeles.
After everyone got off, it was taken to the Greyhound maintenance facility near Interstate 35 and Continental Avenue.
That's where a maintenance employee found the body locked inside the bathroom.
Police do not suspect foul play, but said a medical examiner will determine the man's exact cause of death.
His identity has not yet been released.