Blue Bell agrees to state inspection guidelines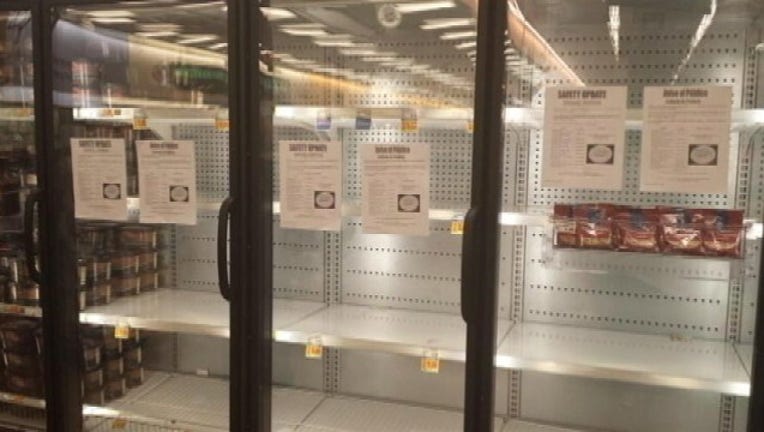 article
The Texas Department of State Health Services laid out guidelines for Blue Bell to begin selling ice cream in the state again.
Inspectors will need a two-week notice from the company to conduct a full test on its Brenham facility.
They will take samples from products to test for listeria.
Each production line must test negative before Blue Bell can begin selling products.
Then for two years after production begins, the manufacturer must notify the health department of any possible listeria contamination within 24 hours.
Blue Bell said it does not have a timeline for when production at any of its facilities will resume.