Beloved Fort Worth boxing coach killed in shooting after argument with family member
FORT WORTH, Texas - The youth boxing community in Fort Worth is mourning the death of a beloved boxing coach.
Police say Joe Guzman was shot and killed during an argument in his Fort Worth home Monday.
Photos posted on social media and a Fort Worth boxing club reflect friends mourning a loss. They say he had a passion for teaching the sport of boxing to youngsters.
A juvenile who also lived at the house in the 3300 block of Ray Simon Drive is in custody and charged with the fatal shooting.   
Investigators say the two are family members, but they will not be specific about how they are related.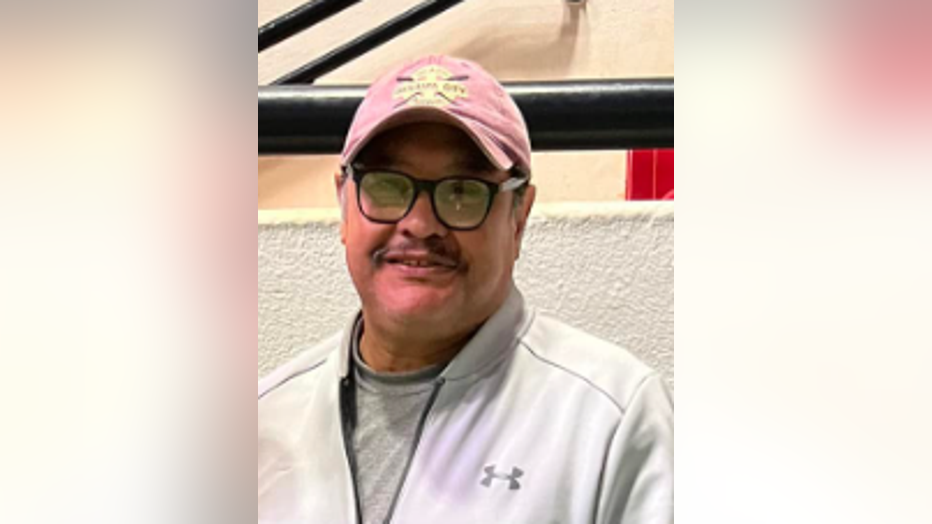 "The male victim in this case and the male suspect got into a verbal argument, then a physical argument," said Fort Worth Police Officer Buddy Calzada. "At that point, that's when it turned deadly where the juvenile male actually ended up shooting a male victim several times."
Investigators say there was one witness at the home when the shooting occurred.  They say the juvenile shot Guzman with a handgun. 
"Keep in mind, it's part of the investigation to see where the gun may have come from or who owned the gun. The biggest part right now is just healing for the family," Calzada said.
The loss is especially hard for the police department, having worked closely with Guzman on a youth boxing program.
"The way Mr. Guzman helped us was through PAL, which was our police athletic league," Calzada said. "And that's joined with officers and youth, individuals that just need some help. Mr. Guzman was always willing to help."
Police are not revealing the juveniles age at this time. The exact charge the juvenile is facing is unclear.