Bedford teen murder suspect to be transferred to adult jail on birthday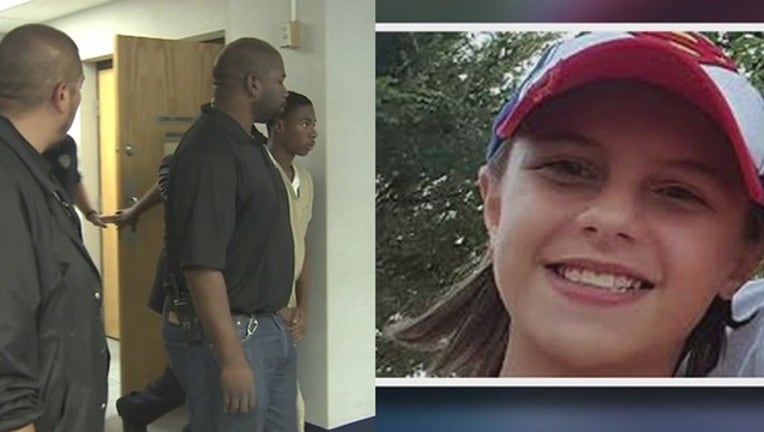 article
The teenager charged with the beating death of a Bedford girl will be moved to an adult jail on his birthday next week.
Jordin Roache, 16, is accused of killing 14-year old Kaytlynn Cargill. She disappeared last June, and her body was found a few days later in an Arlington landfill.
RELATED: 16-year-old arrested in death of Bedford teen found in landfill
Detectives say Jordin killed Kaytlynn with a hammer. They believe the two got into an argument over $300 he owed her for a marijuana deal. Her blood was found inside the apartment where he was staying.
Jordin turns 17 years old on March 31 and will be transferred to the Tarrant County jail. He's been certified to be tried as an adult.
If Jordin is convicted of murder, he could face a more severe penalty than if he was tried as a youth. However, he still cannot face the death penalty.