Barricaded woman surrenders to Dallas SWAT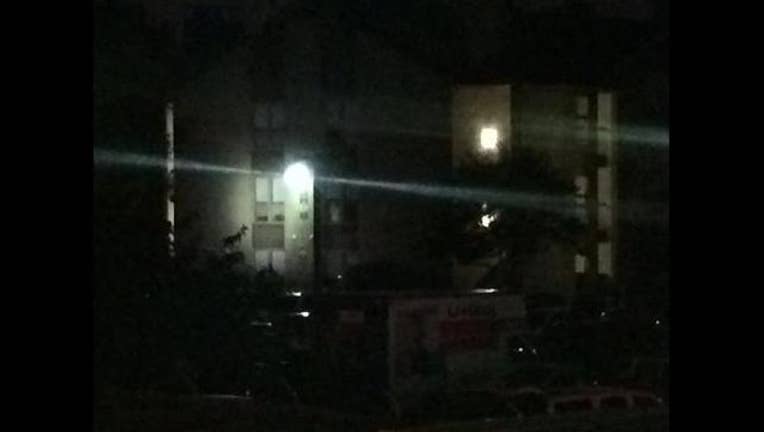 Dallas police SWAT team members were able to talk a woman into surrendering to them Sunday morning after a three hour standoff.
The woman, identified as 30 year old Katara Walker, had barricaded herself inside an apartment in the 9300 block of Skillman Street after she had been involved in a domestic incident. Police say Walker had threatened someone with a weapon and when officers arrived the she retreated into an apartment and refused to come out.
A SWAT team was called and nearby apartments were evacuated as a precaution. Police negotiators were able to talk Walker into coming out of the apartment and surrendering to police.
Walker was booked into the Dallas County Jail and charged with aggravated assault with a deadly weapon and deadly conduct. She is being held on a $26,500 bond.