Babysitter accused of molesting Parker County boy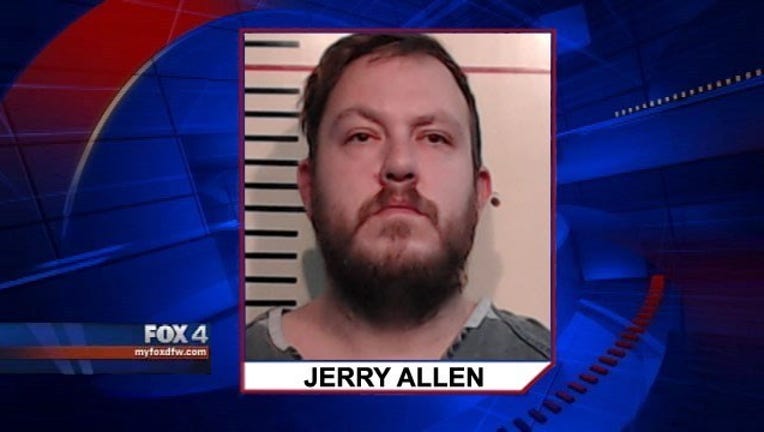 A North Texas man has been arrested for sexually assaulting the little boy he babysat.
The Parker County Sheriff's Office said 31-year-old Jerry Dewayne Allen confessed to molesting the 3-year-old.
The boy's mother told deputies he had been reluctant to take off his clothes or take a bath around men. When she questioned him, he described what Allen had done to him.
The boy also told a therapist Allen hurt him and it happened "a lot."
Allen is now charged with aggravated sexual assault of a child.
He is still behind bars at the Parker County jail.