Autopsy: Texas A&M fraternity member died of alcohol, drugs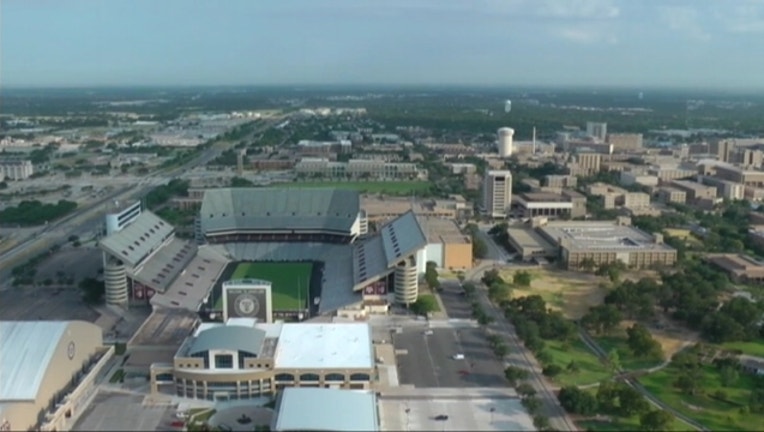 COLLEGE STATION, Texas (AP) - Autopsy results show a Texas A&M University student whose body was found last year at his fraternity house died of an accidental drug and alcohol overdose.
The Brazos County Sheriff's Office says Sigma Phi Epsilon member Matthew Hayes of Beaumont was discovered unresponsive Dec. 6 in his bedroom.
The Travis County Medical Examiner's Office on Monday said the 20-year-old sophomore died of a lethal mixture of alcohol and drugs, including hydrocodone. The death was ruled accidental.
Authorities say Hayes attended a formal event the night of Dec. 5 in Bryan, then returned to the fraternity house in College Station. Other members believed Hayes was asleep the next day until he missed an afternoon function and his body was found.