Authorities shut down 'drug-infested' hotel near Dallas school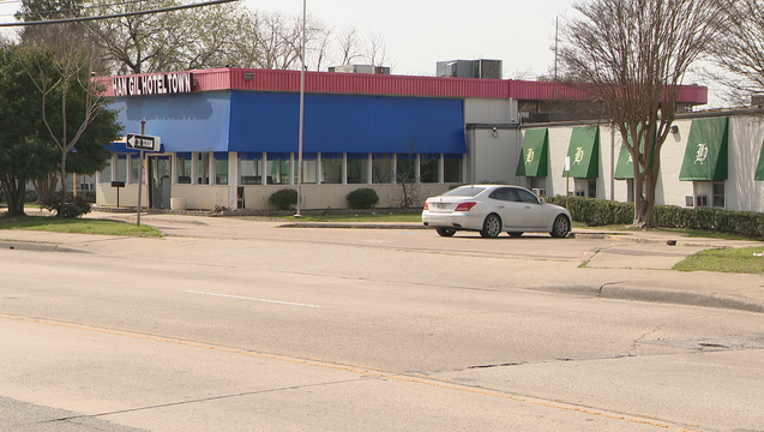 DALLAS - A "drug-infested" hotel that is located 1,000 feet from a Dallas elementary school has been shut down.
According to U.S. Attorney Erin Nealy Cox, a judge approved a motion from federal prosecutors to shut down the Han Gil Hotel Town, which is near Herbert Marcus Elementary School.
The motion alleges there have been three deaths, two non-fatal shootings, and dozens of drug-related incidents at the hotel over the past eight months.
The judge signed a temporary restraining order to stop anyone who isn't one of the owners or immediate family of the owners from being at the hotel.
Prosecutors allege the hotel's owners, husband and wife Su Amos Mun and Micha Mun, allowed dealers to sell cocaine, heroin, and meth inside their hotel rooms in exchange for an $80 per day "drug tax."
The Muns reportedly allowed drug dealers to install cameras and peepholes to avoid police, and even deleted surveillance video that showed an overdose victim being moved from the hotel.
Su Amos Mun has already been indicted for maintaining a drug-involved premises in a separate case.
A task force comprised of more than 50 members served search warrants and made several arrests at the hotel on Thursday.
This case has led to charges against several alleged drug dealers, including Erick Dewayne Freemen, aka "Stuff," Kendrick Lamel Washington, aka "Kiki", Kimberly Rosha Robinson, aka "Miss K," and others.