Authorities say girl, 5, bitten by shark near Galveston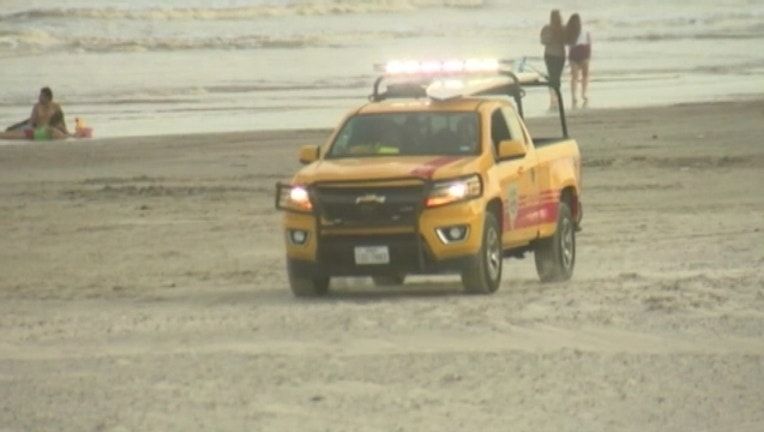 article
GALVESTON, Texas (AP) — Authorities in Galveston, Texas, say a 5-year-old girl has been taken to a hospital after a shark bit her leg.
Galveston Beach Patrol Chief Peter Davis says the girl was in the water off Pirates Beach around 5:30 p.m. Tuesday with her father and brother when the shark bit her.
Davis says the girl was floating in a ring tube when her father heard her scream and saw a 3- to 4-foot shark.
The man got his daughter to shore, where Nathan Jung, Galveston County Health District EMS Administrator, says beachgoers fashioned a tourniquet with a dog leash.
Authorities said the girl, who wasn't immediately identified, suffered significant soft tissue damage. She was taken to a hospital in stable condition.