Artisan jewelry designer James Avery dies at 96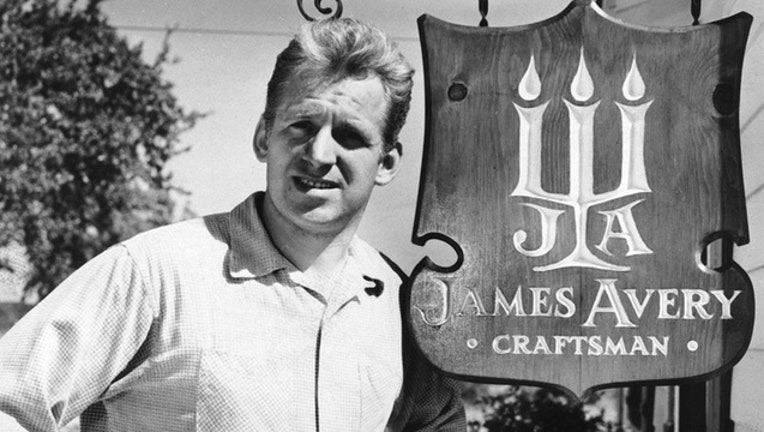 article
KERRVILLE, Texas (AP) - James Avery, a World War II bomber pilot who grew his artisan jewelry business from his in-laws' two-car garage to a national retail chain, has died. He was 96.
A statement from the Kerrville, Texas-based business said Avery died Monday but provided no details.
Avery began fashioning his mostly Christian-themed creations himself with his wife in his in-laws' Kerrville garage in 1954. He didn't hire his first outside employee until three years later.
Today, James Avery Artisan Jewelry operates 80 stores in Texas, Georgia, Louisiana, Oklahoma and Tennessee, and sells designs through more than 200 Dillard's department stores in 28 states.
Avery retired from active management of the business in 2007 and turned control over to two of his sons.