Arrest made in murder of Dallas apartment manager during robbery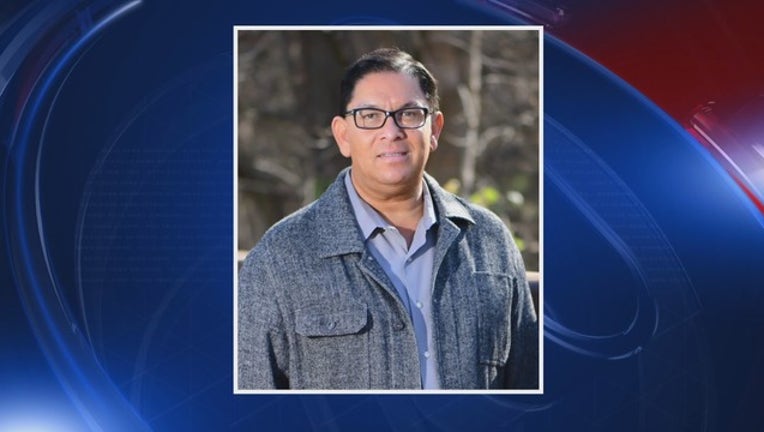 DALLAS - Police have arrested one of the two men accused of killing the manager of a Dallas apartment complex during a robbery attempt last week.
Janelius Howard has been charged with capital murder in the death of Manny Anzaldua.
Anzaldua managed The Vineyards at Forest Edge Apartments at Forest Ln. and Audelia Rd. in far northeast Dallas.
MORE: Man fatally shot during robbery attempt outside Dallas apartment
Police say Anzaldua pulled into his parking spot at the complex at 3 p.m. on March 14, and after getting out of his car, he was approached by two men.
The two men tried to rob Anzaldua, and during a struggle, police say one of the attackers pulled out a gun and shot him.
Anzaldua was admired by the Dallas Police Department for trying to help fight crime. The department is co-hosting a barbecue with the The Vineyards at Forest Edge Apartments on Friday, March 22 to help pay for his funeral costs.