Arlington teen discovers human remains on way to school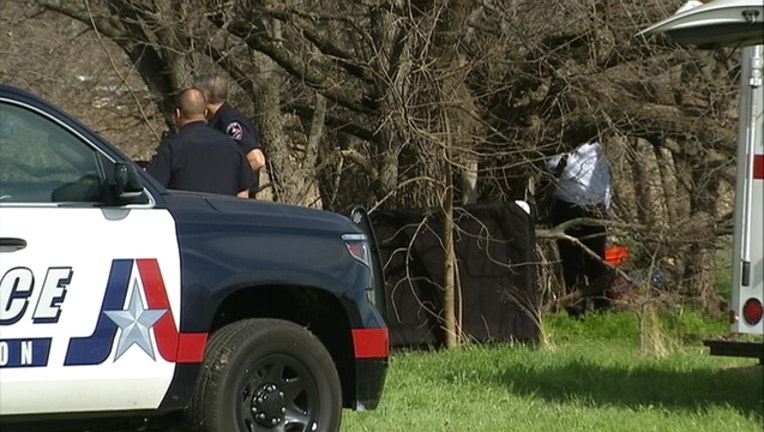 ARLINGTON, Texas - An Arlington junior high student discovered possible human remains Friday morning.
Police say a student at Ousley Junior High School was walking to school around 7:45 a.m. when he spotted a human bone near the intersection of Green Oaks Boulevard and South Collins Street.
The student brought the bone to the school, and administrator's contacted police. They later located the decomposed body.
Arlington police are investigating but say they'll have to wait on the medical examiner to learn more about the cause of death.