Arlington police searching for driver who fatally struck man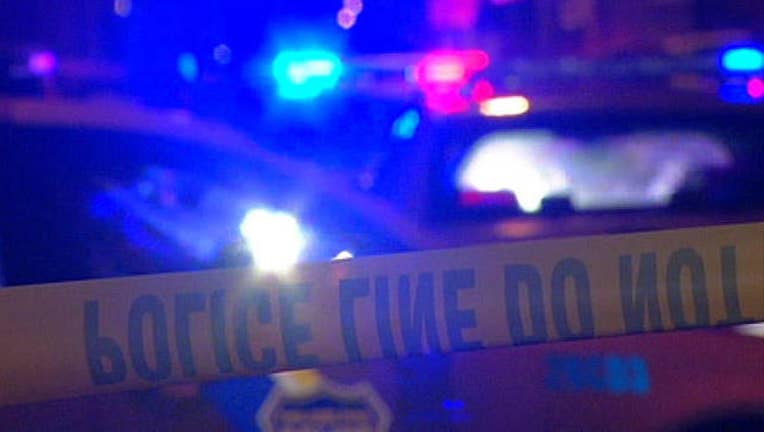 article
ARLINGTON, Texas (AP) — Police in the Dallas suburb of Arlington are searching for the driver of a vehicle that fatally struck a pedestrian on a roadway and then fled.
Arlington police say that witnesses told them the driver fled after striking a man late Saturday night. Police say the man was transported to a local hospital where he was later pronounced dead.
Police say that witnesses told them that the man appeared to be crossing the street when he was hit. Witnesses said the fleeing vehicle had a broken front windshield.