Arlington police looking for suspected credit card thief named 'KiKi'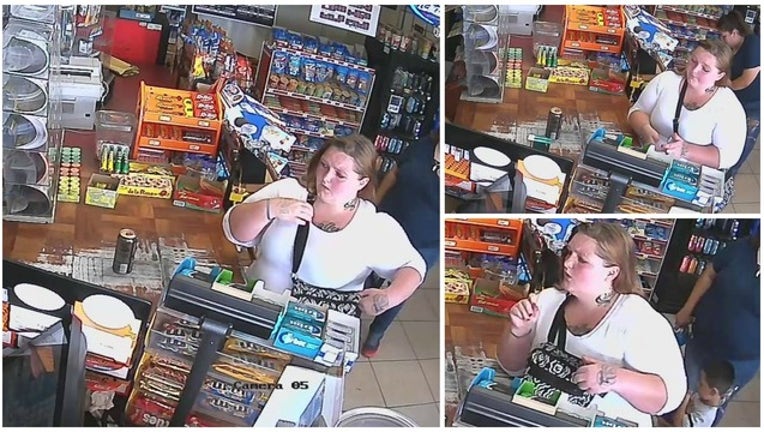 ARLINGTON, Texas - The Arlington Police Department needs help finding a woman who goes by the nickname "KiKi." She's wanted for stealing credit cards.
Police released surveillance images of the suspect at a convenience store on Randol Mill Road. She allegedly stole credit cards from the person she was staying with and used them at the store.
Anyone who recognizes her is asked to call Det. Richard Jablon at 817-459-5618.