Arlington PD arrest man suspected of stabbing girlfriend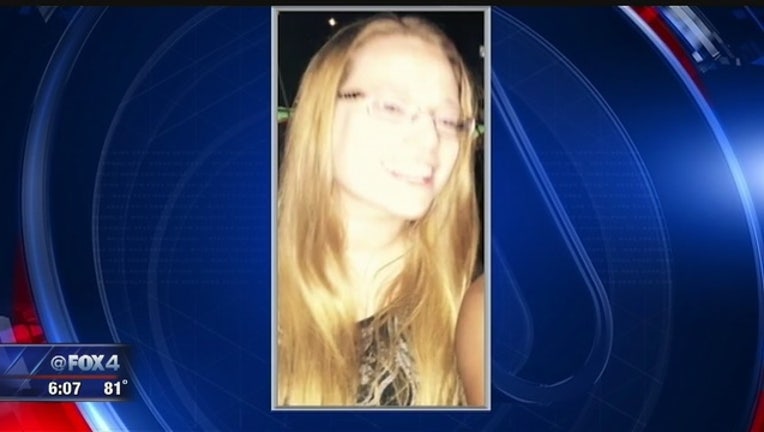 article
ARLINGTON, Texas - Arlington Police have arrested a man they believe stabbed his girlfriend to death on Sunday morning.
Police were called to an "unknown violent situation" in the 1000 block of Royal Circle around 5 a.m. Sunday. They found a 29-year-old Heather Bruenig dead from stab wounds on the property. Her roommate told police her boyfriend, 25-year-old Javier Vasquez, was the last person seen with her.
Bruenig's car was missing from the home.
Hours later, police spotted the car traveling east on Division Street in Arlington and said Vasquez was driving it. They chased the car, believing it was stolen.
Vasquez was involved in a crash in Grand Prairie and was taken into custody. He is charged with multiple felonies and murder.