Arlington mom accusing police of misconduct faces eviction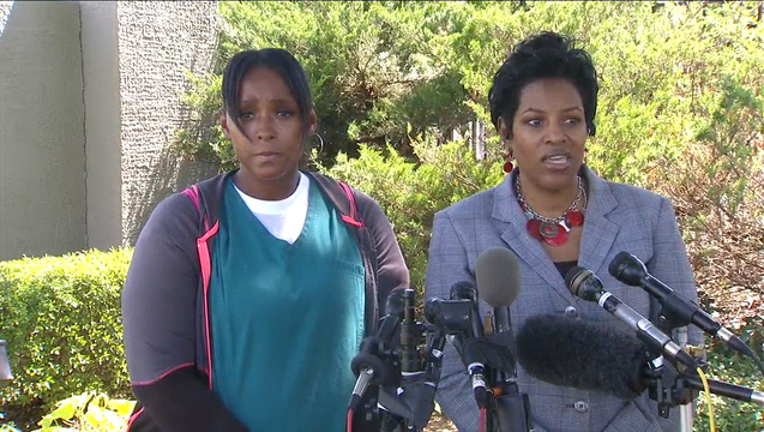 article
The mother who accused an Arlington police officer of misconduct for the arrests of her two sons says she is going to ignore an eviction notice.
Latasha Nelson and her attorney said Nelson's apartment complex notified her last week that the arrests violated her lease agreement. She was given until 11:59 p.m. Thursday to get out.
On July 3, Nelson recorded the arrest of her 14-year-old son for car burglary. She got into a confrontation with police when she says an officer would not tell her where they were taking him.
Her 16-year-old son was arrested when, according to court documents, he bumped up against the officer during the confrontation.
Nelson's attorney says she's trying to get the apartment complex to give the family more time.
"We haven't reached any kind of agreement with the property," attorney Kim Cole said. "I am in discussions with the property's council."
Arlington police said internal affairs is investigating the officer's actions during the arrests and confrontation.