Arlington ATM robbery, kidnapping suspect arrested in Georgia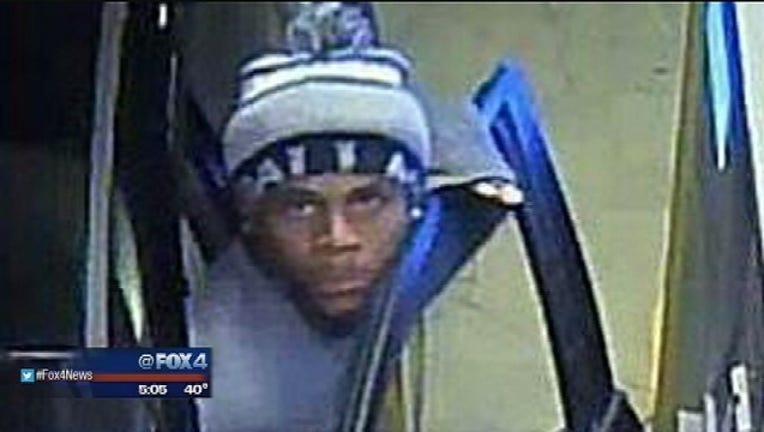 article
The man believed to be responsible for an ATM robbery and kidnapping was arrested Thursday in Georgia.
Donald Moses, 18, was arrested in an unnamed Georgia city with the help of the US Marshals Service according to Arlington police.
A woman was carjacked and kidnapped at an ATM in Arlington in mid-January at the Wells Fargo Bank near Interstate 30 and Collins Street.
She told police an armed man robbed her and then forced her into the truck of her car. He drove her to several other ATMs to withdraw money.
She was able to escape while the car was stopped in Euless and went into a nearby convenience store for help and called 911.
The man took off in her black Kia Forte, which was later found abandoned.