Argument leads to deadly shooting in Fort Worth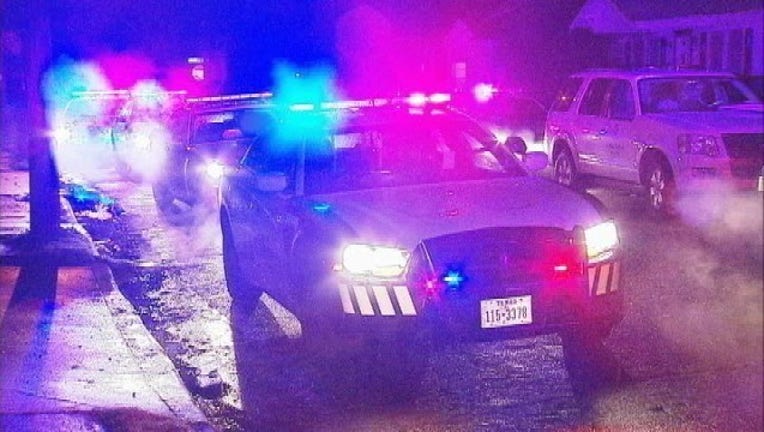 article
Fort Worth Police are investigating a deadly shooting that occurred in Northwest Fort Worth Saturday night.
Police got a call reporting a shooting around 9:30 pm. in the 3200 block of NW 29th St.
They discovered that an argument had broken out involving multiple individuals. At some point a gun was discharged and one person was struck. That person was pronounced dead on the scene.
Homicide detectives are on the scene trying to find out more. Further details will be provided as information becomes available.