APD: Homeless woman cut man in the face with box cutter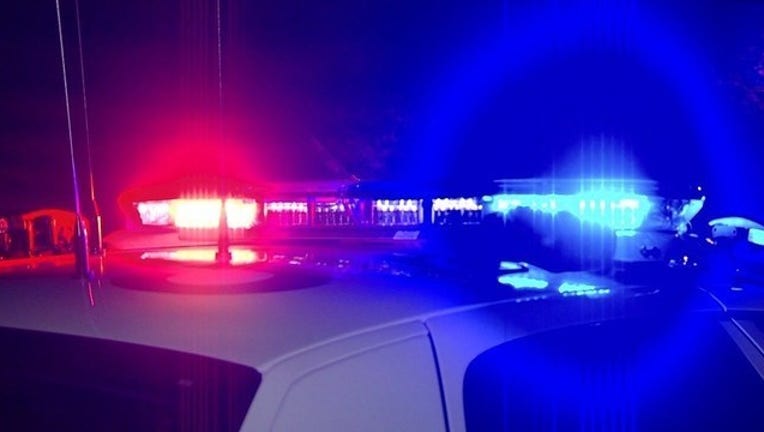 article
AUSTIN, Texas (FOX 7 Austin) - A homeless woman was arrested after Austin police say she cut a man she was living with in the face with a box cutter.
Shannon Lynnette Scott, 46, was charged with aggravated assault with a deadly weapon, a second-degree felony.
According to the arrest affidavit, officers were called to the 7800 block of Clock Tower Drive in northeast Austin on the afternoon of July 13 for a man who had been stabbed in the face and hand. Officers found the victim with a three-inch cut to the left side of his face that appeared to reach bone.
The victim identified Scott as the one who cut him and told officers he had just gotten off work and looking for Scott. He said that they had been living together on the street for about two weeks and had lived together for six months before that. He said he knew Scott hung out by the Goodwill because of the Wi-Fi and saw her walking near Wal-Mart. He told officers he noticed that she looked as if she had been drinking, according to the affidavit.
The victim confronted Scott about the drinking, which made her upset, and she began hitting him in the face. He told officers Scott hitting him didn't bother him because when she is drinking, "she's a different person," says the affidavit. He said he began to feel burning on the side of his face and when he touched his face, he saw his hand was covered in blood. 
He said that's when he realized Scott had cut him and that she was holding a box cutter in her hand. He dropped to his knees and told her to call 911. She picked up her phone, but hesitated for several minutes before calling 911, he said. He also told officers Scott threw the box cutter into the pond before police arrived, according to the affidavit.
The victim was transported to Dell Seton Medical Center.
Scott told officers that as she grabbed her backpack and other belongings to leave, the victim grabbed her backpack, but she was able to shimmy out of it. However, officers didn't see any injuries consistent with her story, says the affidavit.
Scott also could not provide officers with any reason why the victim got cut and said what she threw into the pond was a weed bowl because she didn't want to be arrested. According to the affidavit, she did admit to owning a red box cutter that she and the victim had both been given when they worked for a carpentry company, but told officers she no longer had it as the victim had taken it from her when she cut her wrist.
Bond was set at $15,000.